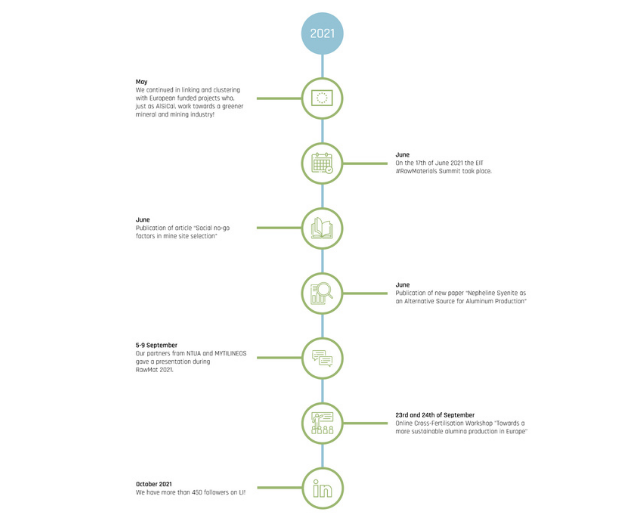 20 Oct 2021 / News
What has happened in the last months of 2021?
At AlSiCal we haven't sit still! Here in a nutshell what AlSiCal has done since the latest newsletter issue: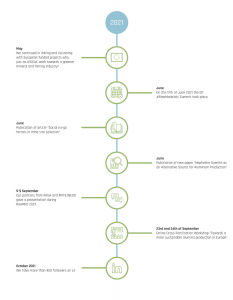 – We continued in linking and clustering with European funded projects who, just as AlSiCal, work towards a greener mineral and mining industry! Read more about these projects in this article.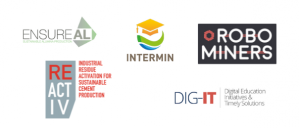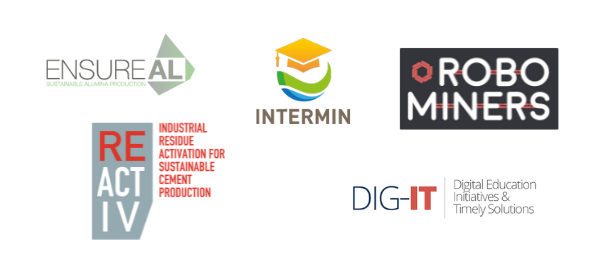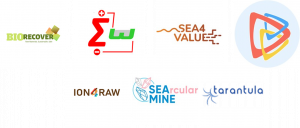 – On the 17th of June 2021 the EIT #RawMaterials Summit took place.
– June 2021: Our colleagues Sara Bjørn Aaen, Anne Merrild Hansen and Anastasios Kladis have published their viewpoint about identifying social factors of potential mine sites in their article "Social no-go factors in mine site selection". Click here to read their article.
– June 2021: Our colleagues Maria Bagani, Efthymios Balomenos, and D. Panias published a new paper titled "Nepheline Syenite as an Alternative Source for Aluminum Production". This work presents a viable approach for holistic utilization of a mine waste product –nepheline syenite– as an alternative alumina source as part of the AlSiCal innovation programme. The results show that the aluminum-bearing phases that withstand the dissolution process are mainly the ones of sodium and potassium feldspars.
– 5-9 September: Our partners from NTUA and MYTILINEOS, Maria Bagani, Efthymios Balomenos and D.Panias presented during RawMat 2021. In their talk they talked about the exploitation of kaolin as an alternative source in alumina production.
– On the 23rd and 24th of September European Aluminium organised the online Cross-Fertilisation Workshop "Towards a more sustainable alumina production in Europe" under the framework of RemovAL Project and Reactiv Project. Suni Aranda, project coordinator of the AlSiCal project, contributed with a presentation on "Radical innovation towards sustainable co-production of minerals".
– October 2021:  We have more than 450 followers on LI!