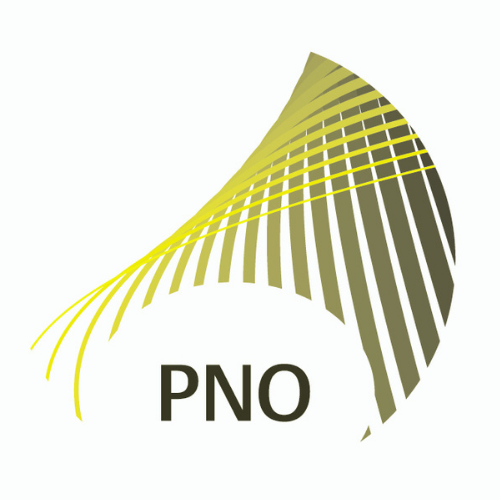 23 Aug 2021 / News
Meet the partners: PNO Consultants
Jeroen Baardolf is Innovation Consultant at PNO Consultants and together with Francesca Boscolo responsible for the communication and dissemination activities for AlSiCal. We interviewed Jeroen about his PNO's involvement in the consortium.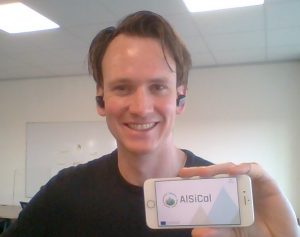 Can you tell us a little bit about PNO Consultants and your role in the consortium?
"Hi, my name is Jeroen Baardolf and together with Francesca Boscolo, I am responsible for the communication and dissemination activities for AlSiCal. We work for PNO Consultants, an international grant consultancy company highly involved in innovative projects. With our team, we primarily help companies within the chemical sector. Our role in AlSiCal is basically what we do within PNO: help very innovate ideas to find their way to  the market. Within AlSiCal we do this by communicating the goals  the project has reached, investigating which results could be exploitable, and identifying different stakeholders who could be interested in the project and its results."
How did you get involved into the project?
"Via an old colleague of us, Arjen van Kampen."
What is the added value from AlSiCal to your company?
"While communication and dissemination is not our primary focus, it is very interesting to work in an international consortium and to deal with tasks you don't necessarily do every day. We are learning more about the sector and at the same time we share our consolidated experience with stakeholder analysis and exploitation to support the project in its further development."
Do you like working with a European consortium?
"Yes, very much! It has always been a pleasure to work within AlSiCal so far. Everybody is very nice with each other, extremely cooperative and open to constructive discussions while making available their own expertise. While the meetings are professional, there is also time for chitchat and laughter."
What aspects of an European project do you miss the most during this COVID time of homeworking?
"Definitely the personal contact you have during consortium meetings. And, I am really curious how tall people are, as I only see them on a screen."
Want to stay up to date about the AlSiCal project? Subscribe for our newsletter!