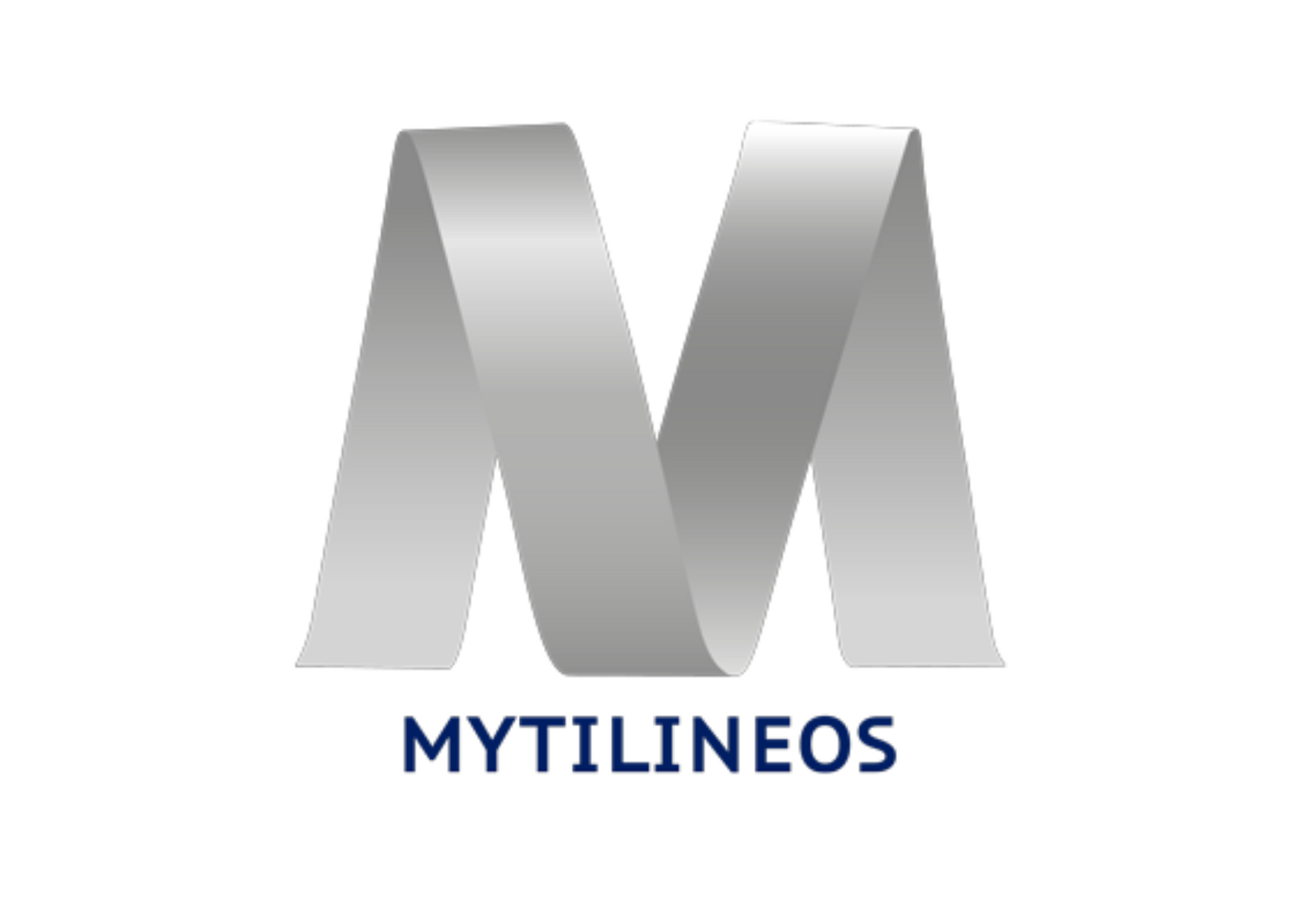 26 Apr 2021 / News
Meet the partners: Thymis Balomenos of MYTILINEOS Metallurgy
Thymis Balomenos is as an external associate in residue valorisation research at MYTILINEOS Metallurgy. He is part of the Research and Sustainable Development team which goal is to increase the sustainability of out plant –  the only integrated alumina and aluminium plant in Europe – by reducing and reusing generated by-products, such as bauxite residue. We interviewed Thymis about his involvement in the consortium.
How did you get involved into the project?
"I got involved in the project though the European Aluminium Innovation hub – a forum dedicated in promoting non-completive R&D projects to European aluminium companies. In this hub I participate as the representative of MYTILINEOS.
What is the added value from AlSiCal to your company/institution?
"AlSiCal is an ambitious project that could change the alumina production path and eliminate the Bauxite Residue generation.  So our interest in the project is obvious."
Do you like working with a European consortium?
"I have been working in large collaborative EU funded projects for more than a decade now. It has been a huge learning experience for me, starting from my post-doc days at the National Technical University of Athens and leading to my current industrial involvement. The most exciting part of this journey is meeting new people and new research groups and evolving alongside them. I still keep in touch with 'comrades' from past consortia."
What aspects of an European project do you miss the most during this COVID time of homeworking?
"Obviously, the physical meeting is surely missed. Aside from the social aspect associated with a consortium meeting, there is also a greatly missed opportunity to focus and brainstorm on the issues of the project. Spending two days with all the members of consortium in a different city, can not be efficiently replaced with a 6 hour zoom call.  We are not spending time and money in travelling but we are also limiting our innovation potential as a group."
Want to stay up to date about the AlSiCal project? Subscribe for our newsletter!

Thymis Balomenos