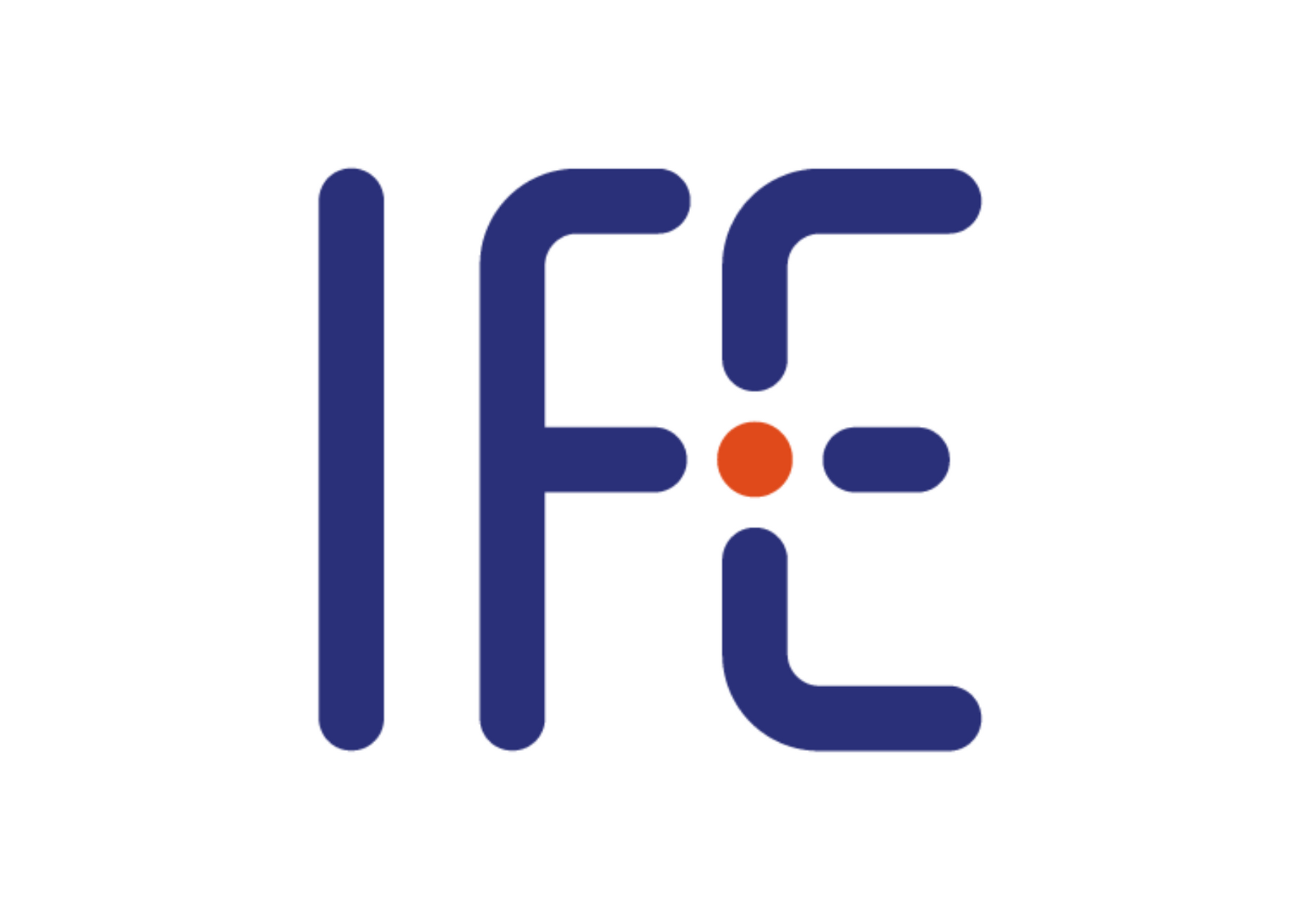 15 Mar 2021 / News
Meet the partners: Marianne Umwiza Tofte of the Institute for Energy Technology (IFE)
The AlSiCal project consist of many partners. One of them is the Institute for Energy Technology (IFE) from Norway. IFE is also the coordinator of the project and is among other things responsible for the financial aspects of the AlSiCal project. We interviewed Marianne Umwiza Tofte who is the EU Project Controller about her role, the added value of AlSiCal and what she likes most working within a European consortium.
What is your role in the AlSiCal project?
"I support, assist and advise the Project Coordinator with all administrative and financial aspects of the AlSiCal project. IFE conducts research for a better future. Since 1948, we have been a frontrunner in international energy research. We contribute to new solutions in renewable energy, petroleum and industry. We develop zero-emission transport solutions, digital systems and ground-breaking cancer medicine."
How did you get involved into the project?
"My job at IFE is to work on all IFE's EU projects and provide administrative and financial support and advice on EU rules, regulations, and practices. IFE is the Coordinator in the AlSiCal project, so I am heavily engaged as it's a large and complex project with 16 partners."
What is the added value from AlSiCal to your company/institution?
"AlSiCal and the EU grant provides IFE with enormous expertise knowledge, experience, and potential in furthering the initial work started at IFE with the Aranda Mastin process. AlSiCal has established a great Consortium of partners that has been of value to IFE with their specialized fields of expertise and of building potential for collaborating on EU or other projects in the future."
Do you like working with a European consortium?
"Yes, I truly enjoy working with a European consortium. I value the importance in having a broader working cooperation in Europe, knowledge exchange, innovative solutions and the mixture of research institutes, universities, small & medium businesses, and industry that are extremely vital in the process of working together for a more sustainable future."
What aspects of a European project do you miss the most during this COVID time of homeworking?
"I miss traveling and attending project meetings, workshops, or events in order to meet our partners, have productive discussions both professionally and also the social interactions that are easier to have in person than online."
Want to stay up to date about the AlSiCal project? Subscribe for our newsletter!