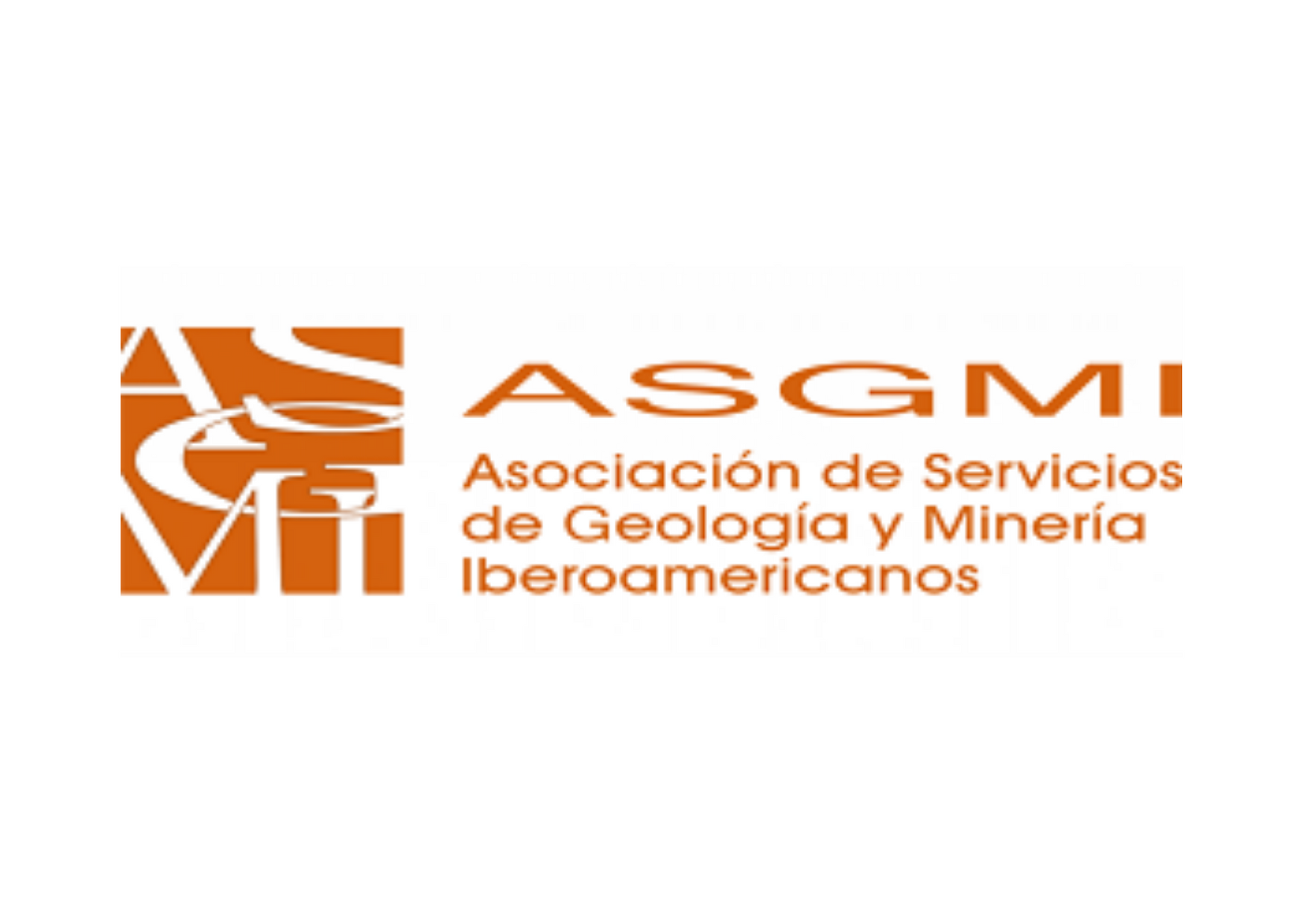 23 May 2021 / News
Meet the partners: Isabel Pino de Juana of ASGMI
Isabel Pino de Juana is a Geologist and ASGMI's Outreach Manager. ASGMI is providing geological information of anorthosites in Latin America and Portugal. ASGMI will organize a two-day workshop and fieldtrip in Latin America within the project. We interviewed Isabel about AGSMI's involvement in the consortium.
Can you tell us a little about AGSMI and your role in the consortium?
"ASGMI is The Association of Ibero-American Geological and Mining Surveys  a non-profit organization founded in 1993, representing 22 national Geological Surveys in Latin-America, Portugal and Spain. ASGMI is involved in WP5-Techno-economic viability and value creation contributing to the Task 5.1 Raw Materials Market and Logistics Analysis. ASGMI is also involved in WP7-Management, communication, dissemination, and exploitation. My role in the project is collect geological information provided by the ASGMI members, I am also supporting other project partners in the connections with AlSiCaL and RMIS. I also support the Communication and Dissemination activities."
What is the added value of AlSiCal to your company/institution?
"This project has activated the ASGMI Mineral Resources expert Group. It gives us the opportunity to update, compile and organize a lot of data related to the anorthosite deposits. We have also done a revision of other resources related to Aluminum. AlSiCal also gives us visibility, helps us to disseminate our work and contribution, and strengthens and consolidates our network."
What is your experience working in a European consortium?
"We not only like very much working within a European consortium but we also very much like to work with partners from different parts of the raw materials value chain". As Geological and Mining Surveys we are used to work mainly with the first part of the value chain and AlSiCal gives us the opportunity to expand our network and knowledge."
You were one of the first who knew about the project. How come?
"I used to work in Brussels for the Geological Surveys of Europe, and I remember getting a phone call from who is now the AlSiCal Project Coordinator; Suni. She was at that stage preparing a project proposal. I suggested her to be in contact with ASGMI as they could definitely contribute and bring an added value. The proposal was submitted and funded: AlSiCal. What I didn't know at that moment is that 3 years later I would be working in the project."
What aspects of an European project do you miss the most during this COVID time of homeworking?
"I believe having flexibility at work and to have the opportunity to work from home is nice, useful and makes your life easier. However, the fact of not having physical meetings, not being able to attend events or conferences, to be away from your partners and colleagues affect the normal development of the work. I now can truly say that coffee breaks were underestimated!"
Want to stay up to date about the AlSiCal project? Subscribe for our newsletter!

Isabel Pino de Juana