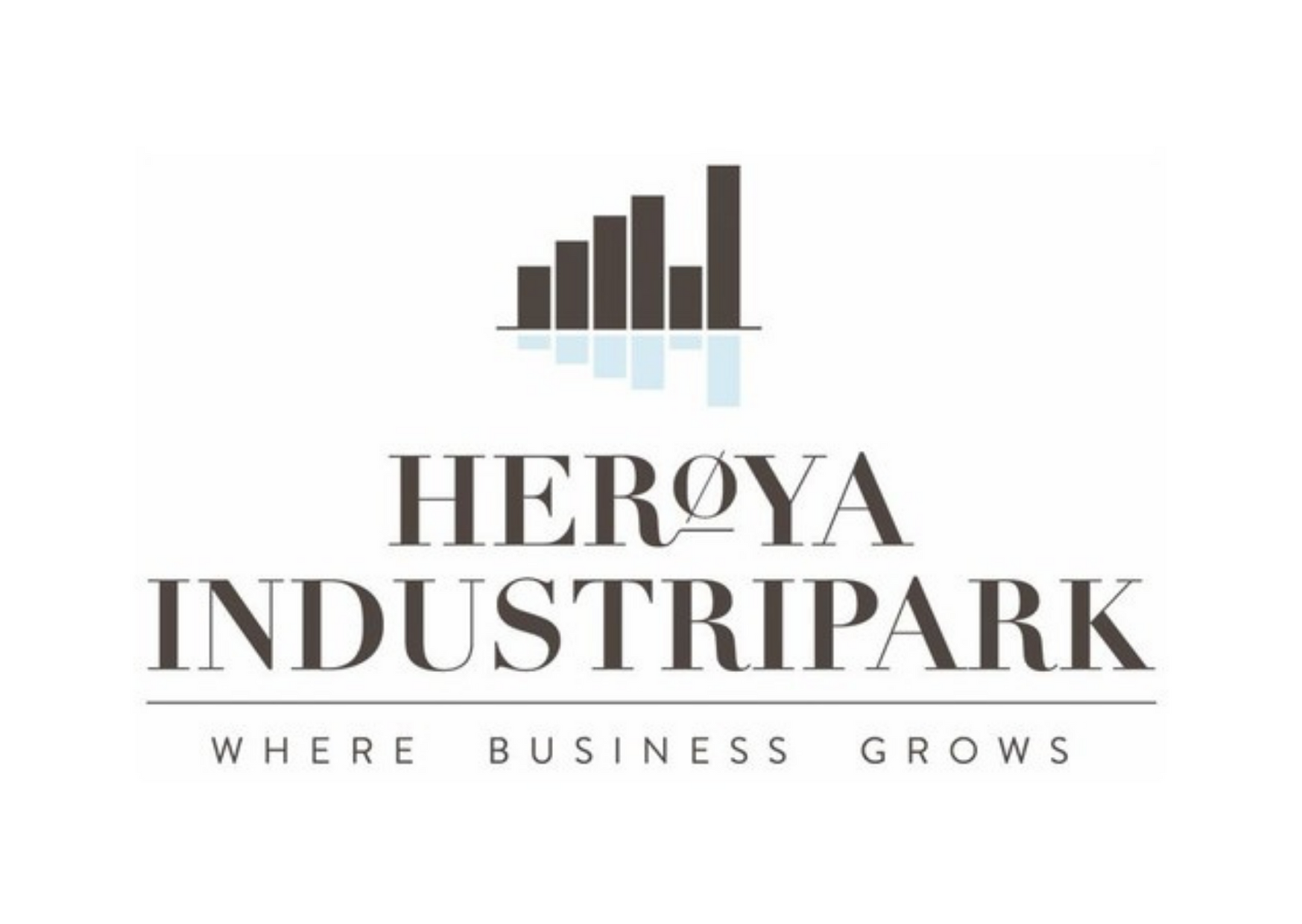 23 Mar 2021 / News
Herøya Industripark AS and AlSiCal
Herøya Industripark AS is one of the leading industrial parks in Norway. More than 80 different companies with over 2500 employees are located in the park. Herøya's task in the AlSiCal project is to be an industrial partner for the scale-up and industrialization of promising R&D results. We interviewed Rolf Olaf Larsen about the role of Herøya in the project.
Rolf Olaf Larsen holds an PhD in physical organic chemistry from the University of Bergen, Norway.  The last 20 years he has been involved in scaling up chemical processes from lab to pilot scale, and many processes have been commercialised. Through his activities at Herøya Industripark, Larsen is responsible for Pilot Arena Herøya and is working closely with small and large companies and research institution facilitating industrialisation of chemical processes. Larsen has extensive knowledge of leaching processes and has been involved in a similar process for the pilot scale-development of Olivine leaching for the production of Magnesium and Silica.
About Herøya Industripark AS
Herøya Industripark AS owns land, buildings and vital infrastructure which are leased out to operators on long term lease contracts The 80 different companies located in the industrial park, represent an important resource pool and covers a large range of activities. The companies have their activities in process chemistry, engineering, research and development and different support and maintenance services.
Pilot Arena Herøya
In recent years, Herøya has developed a concept called Pilot Arena Herøya, where they are offering an industrial environment for the scale-up and development of industrial technologies and processes.  They have established pilot scale studies of more than 40 different companies and processes during the last years.  Herøya has close collaborations with R&D institutions and universities to support the scale-up projects. In addition, they have access to important industrial competences and resources through the close collaboration with engineering companies, giving them the ability to design, build and operate industrial pilot plants in an industrial environment.
Attractive arena for industrialisation
One of the strategic directions for Herøya Industripark AS is to develop an attractive arena for industrialisation of promising research results and through their network of resources and competences to establish an attractive innovation environment from lab-scale activities, through pilot-scale studies to full scale industrial implementation.  Herøya Industripark AS is involved in different EU/H2020 initiatives and is currently hosting a very important pilot scale project for scaling up a new separation process for rare earth elements, (SecREEts, Securing European Critical Rare Earth Elements, Call. -H2020-SC5-14-2016-2017, IA (TRL 7).
Want to stay up to date about the AlSiCal project? Subscribe for our newsletter!