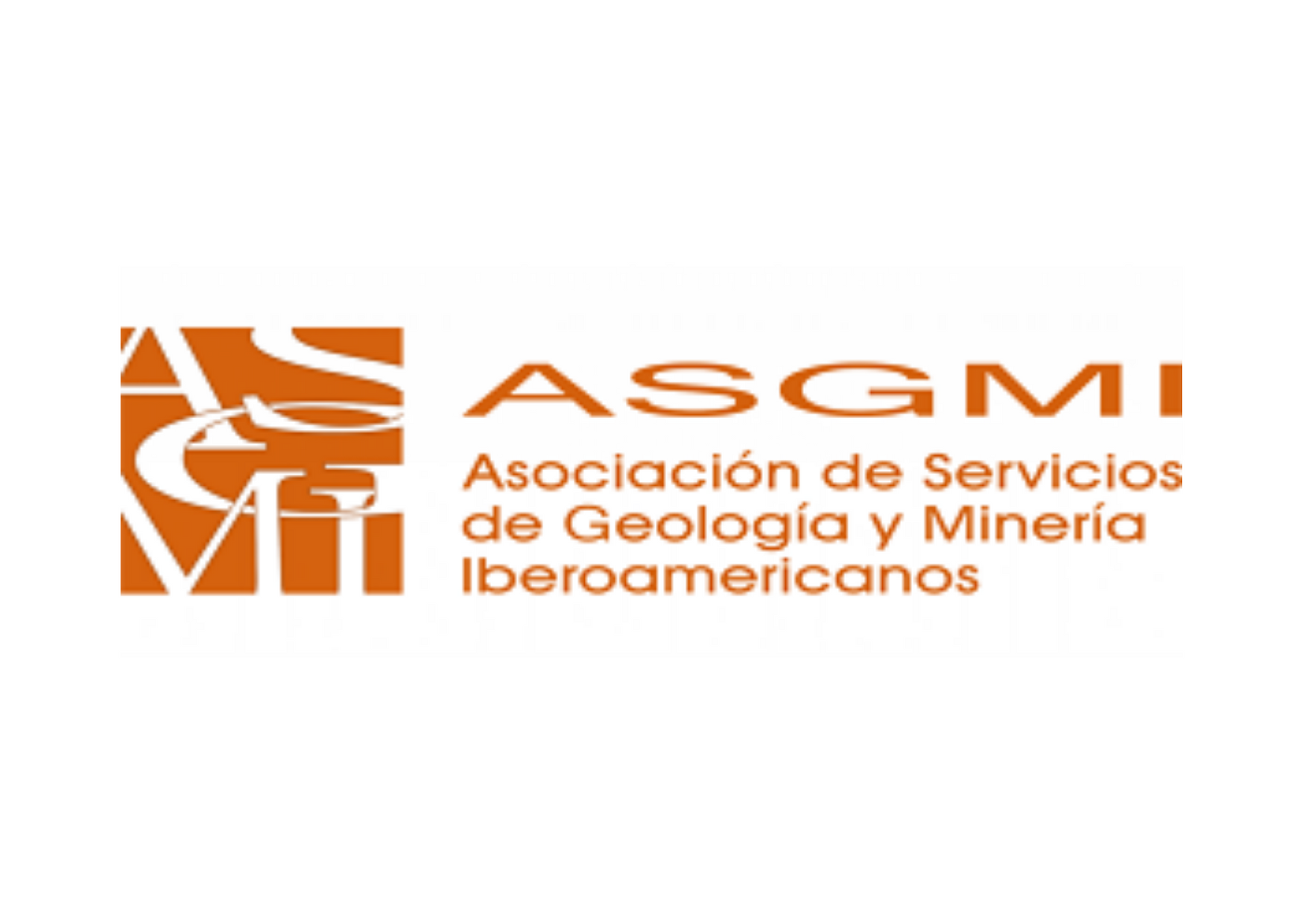 17 May 2021 / News
Meet the partners: Gracia Olivenza of ASGMI
Gracia Olivenza works for the General Secretariat of ASGMI which is a non-profit organization with a mission to contribute to the socio-economic development of society. They do this by horizontal, bilateral, and multilateral cooperation between its associated members and the institutional strengthening of the associated mining and geological surveys. We interviewed Gracia about the involvement of AGSMI in the consortium.
How did you get involved into the project?
"ASGMI contributes to the project in tasks related to the mapping of anorthosites in Latin America and in communication and dissemination tasks. ASGMI will also contribute organizing a workshop in Latin America."
What is the added value of AlSiCal for AGSMI?
"AlSiCal is a good opportunity to show European partners and investors the mining potential of the Latin America countries, the distribution of anorthosite deposits and the work made by our expert groups in ASGMI."
Do you like working with a European consortium?
"ASGMI is having a good experience working in an European consortium because this give us the opportunity to know professionals of different areas related to the value chain of the raw materials and know different ways of work in a same area."
What aspects of a European project do you miss the most during this COVID time of homeworking?
"The thing we miss the most in this kind of projects is traveling to different countries to meet the other partners, exchange impressions and the informal talks. But on the other hand working from home also give us the opportunity to reconcile our personal and professional commitments. We think that nowadays, with the new technologies, it is more easy to maintain contact and to work with professionals from different parts of the world."
Want to stay up to date about the AlSiCal project? Subscribe for our newsletter!

Gracia Olivenza