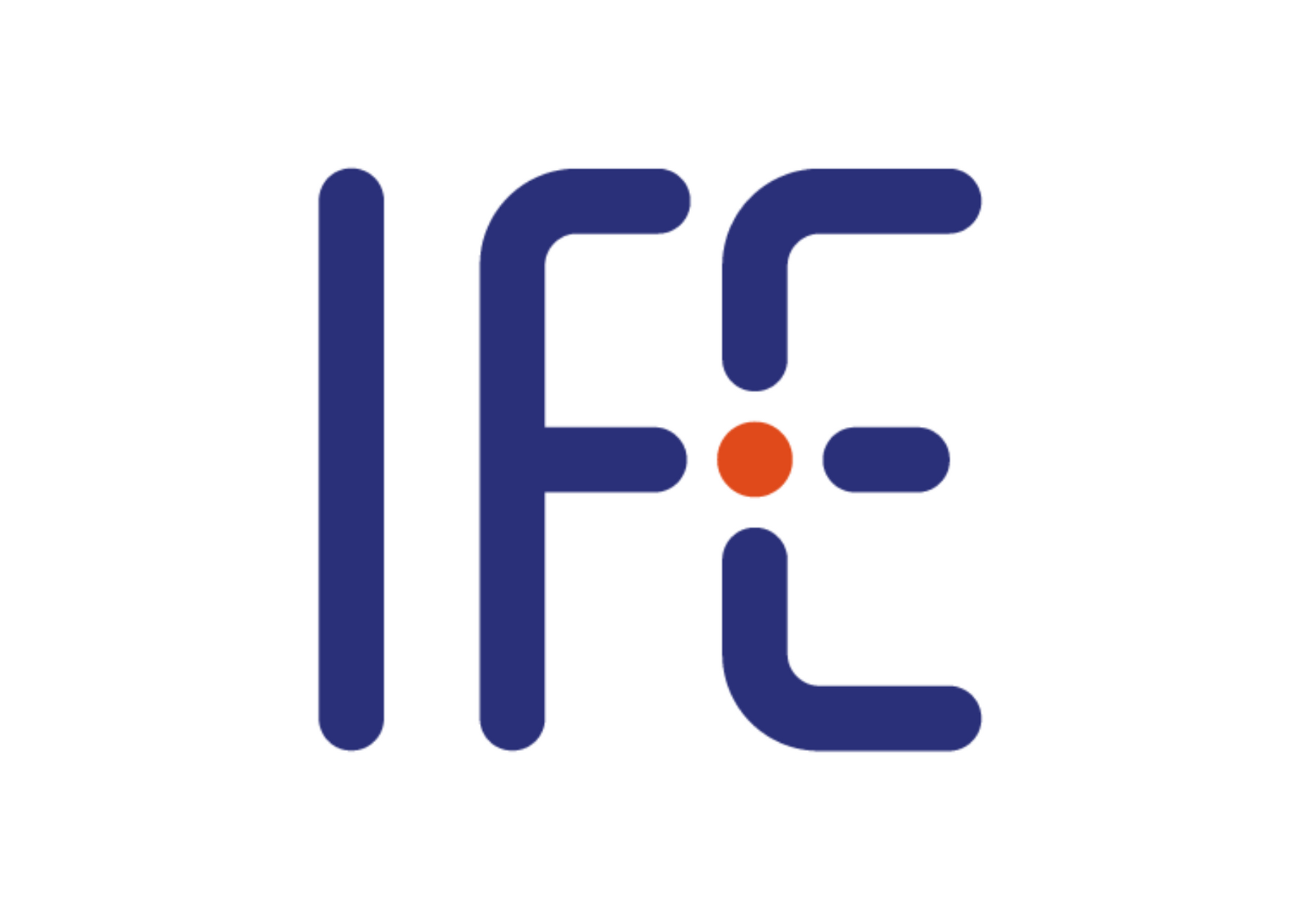 04 May 2021 / News
Meet the partners: Eirik Mydske Thoresen of the Institute for Energy Technology (IFE)
Eirik Mydske Thoresen is a a postdoctoral researcher at IFE which is an institute that has been a frontrunner in international energy research. We interviewed Eirik about his experiences working in a European consortium and his role.
Could you tell us a little bit about yourself?
"My name is Eirik Mydske Thoresen, I am 30 years old and I come from Strømmen, just outside Oslo. I have a PhD (2018) from the University of Oslo within materials science. After that, I worked for one year as a postdoctoral researcher at Institut Charles Gerhardt in Montpellier, France. I have experience with several synthesis and characterization methods of organic, inorganic and hybrid materials, including thin films. My research interests include new materials and processes for technologies related to environmental challenges and nanotechnology."
How did you get involved into the project?
"I started working as a postdoctoral researcher at IFE in August 2020. IFE conducts research for a better future. Since 1948, we have been a frontrunner in international energy research. We contribute to new solutions in renewable energy, petroleum and industry. We develop zero-emission transport solutions, digital systems and ground-breaking cancer medicine. Within the AlSiCal project, my main responsibility is to manage, perform and analyze experiments."
Do you like working with a European consortium?
"It is a really nice and interesting experience working in such a big and diverse European consortium. I learn a lot about the different parts of the value chains within the metal and minerals industry."
What aspects of an European project do you miss the most during this COVID time of homeworking?
"It would of course be a better communication between partners during physical meetings, but I think we manage very well within the possibilities at present."
Want to stay up to date about the AlSiCal project? Subscribe for our newsletter!

Eirik Mydske Thoresen