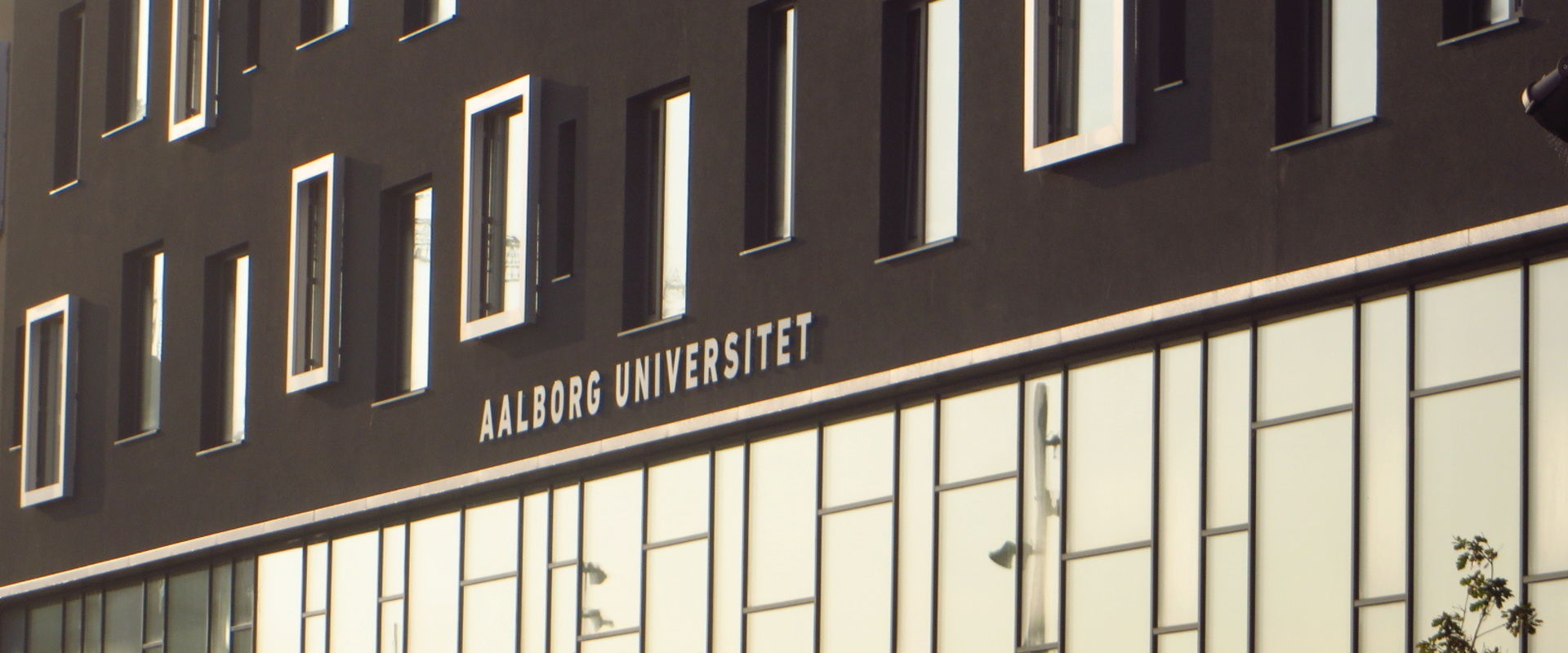 15 May 2020 / News
Aalborg University and AlSiCal
AlSiCal is coordinated by the Institute for Energy Technology and consists of a consortium of 16 partners from 9 countries all over the world. Aalborg University (AAU) located in Denmark is one of the partners. The AAU team of the AlSiCal project consists of Professor Anne Merrild Hansen, Assistant Professor Sara Bjørn Aaen, and PhD Naja Dyrendom Graugaard. In this article AAU explains the work they do in AlSiCal. 
The role of AAU in AlSiCal
The AAU team is undertaking research into strategic social impact assessments of bauxite and anorthosite mining and refining. This research will identify appropriate social impact assessments (SIA) frameworks for the AlSiCal project, and provide recommendations and mitigation measures of the social impacts of anorthosite mining. Part of this research will be based on data collection and fieldwork related to 4-6 case studies in different geographical places, which are yet to be selected.
The current stage of the research
In the current stage of research, the team is working on three papers that review the existing academic literature on:
The social impacts related to bauxite mining and refining
What kind of impacts have been analyzed and how
What are the existing assessment frameworks for the gendered impacts of mining
The AAU team for AlSiCal
The members of this team are part of the Danish Centre for Environmental Assessment (DCEA) at Aalborg University, which carries expertise in connecting social and environmental impact assessment practices to theories of decision-making and governance.