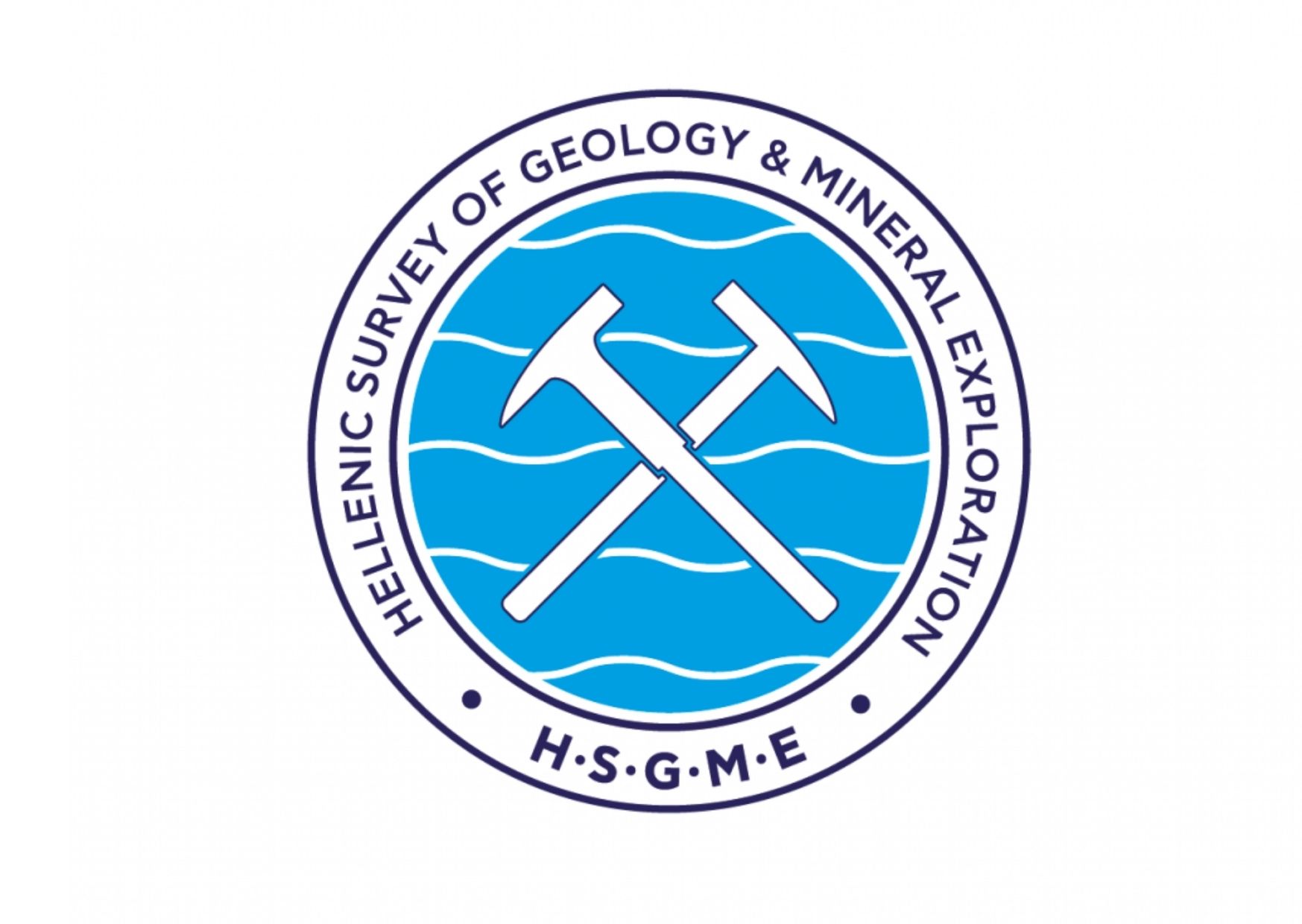 13 Sep 2021 / News
Meet the partners: Vassiliki Angelatou of Hellenic Survey of Geology and Mineral Exploration (HSGME)
HSGME is the successor of Institute of Geology and Mineral Exploration (IGME) of Greece. The new Authority entitled Hellenic Survey of Geology and Mineral Exploration (H.S.G.M.E.) established in its place is a legal entity governed by public law and supervised by the Ministry of the Environment and Energy. We interviewed Vassiliki about the involvement of HSGME in the AlSiCal consortium.
Could you tell more about HSGME?
''For more over than 60 years HSGME has contributed to the country's growth and social welfare in terms of evaluating and securing the sustainable use of natural resources (mineral resources, water, geothermal energy, soils). HSGME is the state's adviser on geoscientific and mining issues. Among its general objectives are:
To explore and study the country's geological structure
To locate and assess the raw mineral, raw materials and geothermal fields
To develop the water resources of thein Hellenic territory
With special emphasis on environmental protection and improvement of the quality of life.
HSGME participates in European Research and Development programs, International and European Organizations and in European and Regional projects co-financed by the Structural Funds. It employs 183 permanent scientists and technicians on a permanent basis, plus 60 temporary employers covering a broad field of geo-scientific activities. HSGME provides technical-material infrastructure and modern accredited laboratories.
HSGME's services are addressed to a large spectrum of potential end-users encompassing but not limited to: competent public authorities, academic institutions and mining enterprises. The Authority responds to the challenges of the 21th century challenges introducing by introducing new fields of action and modern technology contributing to higher development rates for the benefit of the National Economy and Public Welfare.''
Could you introduce yourself?
''My name is Vassiliki Angelatou (M.Sc. Chemical Engineer), Head of Mineral Processing and Technology Department of HSGME. I am the Technical Supervisor of the Accredited Solid Waste Characterization Laboratory of HSGME since 2010, and have more than 30 years experience in hydrometallurgy, biohydrometallurgy, environmental engineering applications of biotechnology and mineral processing.
I'm responsible for establishing EN- 17025 Quality Systems for Industrial Solid Waste Characterization. For more than 25 years I have been actively involved in various European and national R&D projects.''
What is the role of HSGME within the AlSiCal project?
''Within the AlSiCal project, HSGME is involved in WP1, WP5 and WP7. In WP1, HSGME will contribute in the preparation of a working document detailing the key technical parameters and lab-tests plan. The goal is to create raw materials (primary and secondary) specifications, in order to maximize the efficiency of the process under consideration and ensure adequate data transfer to WP5 (specifically task 5.1).
In WP5 HSGME will contribute (as coordinator and in collaboration with CIMERA, ASGMI, NM, AdMIRYS and other partners) in the mapping of anorthosite resources based on available data (literature and international data bases from European, Latin American and African geological surveys) as well as other alternative resources.
In WP7 is HSGME responsible for the specific task dedicated to transfer knowledge and key issue parameters to the EC Raw Materials Information System – RMIS (to the EGDI, European Geological Data Infrastructure, via the RMKG (Raw Materials knowledge gateway).''
Do you like working with a European consortium?
''I enjoy it, being a great opportunity to meet and collaborate with people from other countries, institutions, companies, broadening both scientific and human horizons. Keeping in touch with latest scientific issues.''
What aspects of an European project do you miss the most during this COVID time of homeworking?
''Human aspect and scientific collaboration in person.''
Want to stay up to date about the AlSiCal project? Subscribe for our newsletter!